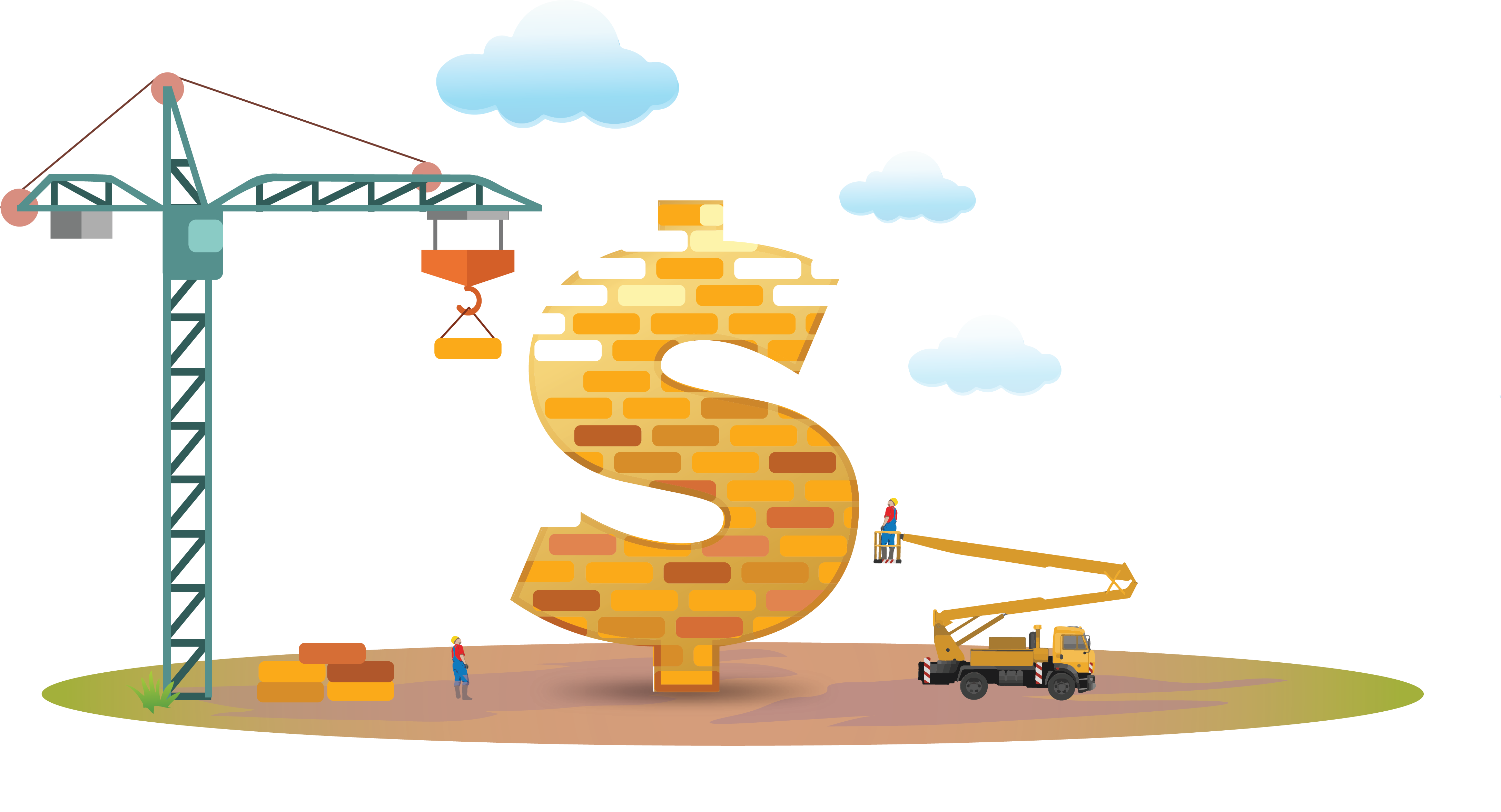 Magento remains the undisputed king of the ecommerce market across the globe and what else affirms its supremacy than the fact that magento became a sobriquet for ecommerce No wonder, ecommerce and magento are often used interchangeably by many.
So, what brings you to this post? Chances are that you are looking forward to building a magento store and of course like any other business, dollar for dollar remains your prime concern and understandably so. We will discuss in detail about the cost to build a magento website, but…
First things first !
Cost to Build Magento Store – Some Facts at a Glance
While looking for a magento web development Company that can develop a magento store, you may come across several cut rate magento development companies who will promise to develop a store unusually cheap for you, but the quality and durability of the website will suffer for sure.
You get what you pay for. Plain as pikestaff !
You need to determine your budget with a range. Since magento store cost can vary from hundreds to thousands of dollars, depending upon what you are looking for.
You may get a magento store developed for a song from a freelance magento developer, but again they are a dime a dozen. Getting one developed from a freelancer will not ensure ROI.
Basic Magento Website Cost – Starts with
$4500

Onwards

Don't get disheartened if you are just a start up as Basic Magento Website cost will not only fit your budget, but also fulfill all the requirements a start up magento store needs.
Here is what you get with Basic Magento Website
Under 10,000 SKU's
Use of Magento functionality
Simple design or theme
Magento Community Site
No integration with back office systems
Hassle free use of CMS
Price depends on the functionality requested for
Custom Magento Store Cost –
$10,000

Onwards

A Custom Magento website is for those who are starting off with a little funding. It offers
Huge Amount of Skews
Custom Magento Design
Integrations with back office systems
Magento Community Platform
Customer Groups
CMS
Extensions
Migration to host
Login with Facebook
Setting up Reward Points
Data Migration & clean up
Custom scripts and crone jobs
Integration with drop shippers
Testing & QA
Custom attributes required to be created for products
Integrations with Microsoft Dynamics, Sage, and other accounting systems
Custom Product types which are downloadable products
Magento Enterprise Store Cost:
$40,000

Onward

Custom Magento Enterprise site enables multiple admin levels with a hassle free CMS management. By virtue of the amazing options custom magento enterprise site offers, businesses can enjoy a seamless process from order to shipping.
Countless Skus
Magento Enterprise Platform
Integration with inventory software
Social Media integration
CMS with WYSIWYG
Integration with Accounting software
Setting up Reward Points
Customer Groups
Setting up admin access
Integration with shipping rates/providers
Training
Migration to Host
Testing/QA
Choose a Magento Development Company that can develop a cost effective Magento Shopping Cart
Choose a magento development company that can offer quality magento shopping cart development solutions within your budget. Most importantly, before you hiring a eCommerce developer from a firm make sure that he is a certified magento developer with ample of experience with plentiful magento projects under his belt.
Get the Ball Rolling @ just $900
Hire Magento Developer from an organization like Hiremagentodeveloper which has 20+ certified magento developers with plentiful successful projects. Not many organizations offer you the flexibility to get your project started by just paying $900.
Take a look at our amazing plans and drop us a query or contact us, if you have any questions or doubts.