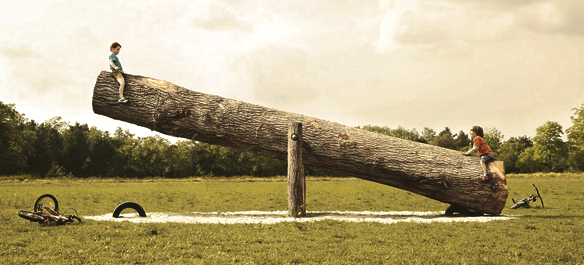 People's eyes pop out of head when they see things that are tagged with the label "Free". The powerful four letter word can attract millions of customers and generate sales but what if people aren't satisfied with the free stuff? Marketing experts say that customers are more forgiving when something is given away for free but this is not the case when you prefer to choose Free Themes for your Magento eCommerce online Store as your online customers won't give any chance to make up for the mistake.
Say "No" to Free Magento Themes
There are some obvious advantages of using Free Magento Themes:
You do not have to spend dollars to own it
Download and use it
Free themes work fine
But the truth needs to be revealed. The cons of choosing a free Magento Theme will give you the ultimatum to go with Custom Magento Theme Development:
Displays Unprofessionalism
When a potential customer realizes that you are using a free theme for your eCommerce store, there may be thousands of questions evolving in his mind:
Is the website trustworthy to make purchases?
Is it a real company standing behind this online store?
Would it be safe to process credit card payments?
Shoppers have become a lot smarter these days. If you can't invest money into designing for reflecting your brand identity, you aren't a serious company.
No professional Magento Support
The biggest disadvantage of using free themes is that if something goes wrong, there will be no professional to help you out. Your site built in Magento can change a lot at upgrade and some of the theme may start showing errors.
No support for integrating new features
The Magento eCommerce platform is constantly evolving and new features are sure to come into existence. Some of the free themes, templates or extensions might not cope with Magento Development and you will end up without having access to enjoy the new rolled out features while your competitors with Custom Magento Theme will have this advantage.
Free Themes are not really optimized for better conversion rates
Some themes are developed keeping conversion rates in mind and its optimization totally depends on the niche and targeted audience. The design might be excellent but not good enough for converting visitors into loyal customers.
Custom Magento theme – Get designs as per your Needs
There is no point of discussing the cons of designed custom Magento theme as their cons turn out to be the pros of free themes. Without further ado let's begin with the advantages:
Distinct Designs that reflect a real brand identity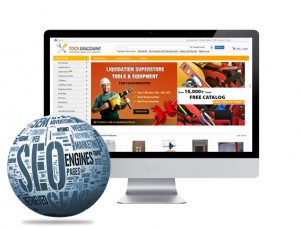 Establishing a powerful corporate identity is crucial for any business. A customized, SEO-optimized and responsive magento design with your specific requirements and targeted audience will produce guaranteed results-increase visitor engagement, improve customer experience and maximize sales and ROI.
Expert Hands to back you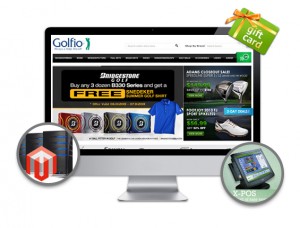 If you choose a reliable Magento Web Development Company for creating a custom magento theme for your store, you are assured that professional help will be available once the Magento upgrades come to fix any potential problem. If any changes are to be done, they will be around. They will also guide you and share their experience and best practices
Integration of Unique features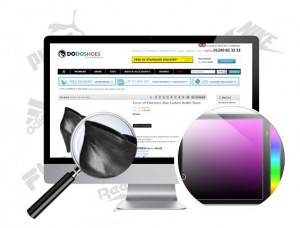 There are some additional functions that the Magento eCommerce doesn't support by default and your online store can be enhanced with the integration of some unique features. If you plan to Hire Magento Developer from a highly experienced development company, they will offer you a well-defined Magento plans and price structure (Support and Maintenance plan will be separate) containing ideal development solutions that perfectly fit the requirement of any business or niche. This is something you can't expect with free or premium themes.
Free Bug-Fix Support for 90 days
Currently leading the race in the Magento Development field, Hiremagentodeveloper offers free bug-fix support with their services for 90 days. You can't expect something better than this. Get in touch with the experts for giving a professional look to your store that startle leads and drive sales.