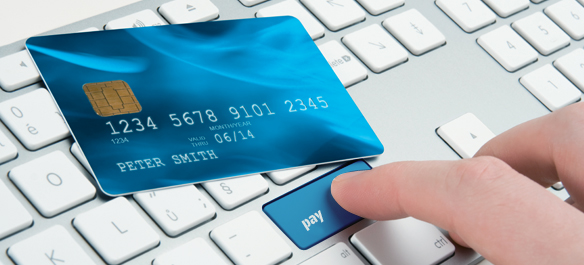 Custom Magento extension named Lucy Payment Gateway developed by Hiremagentodeveloper enables to charge credit cards. The admin panel has interface to manage all the parameters of the gateway.
Introduction:
After you have successfully installed Lucy Payment Gateway Extension using the Magento eCommerce extension Installator, you can see an option called "Lucy Payment" in the Payment Information section.
Configuring Lucy Payment:
1. Enabled: The payment method shows up on the store only if this option is set to "Yes".
2. Title: Enter text to display as the title of the payment method at the time of checkout.
3. New Order status: Set the default status of the order when a customer selects the Lucy payment method.
4. Credit Card Types: Select Credit Card Types which you want to allow for the customer.
5. Request Card Security Code: Select "Yes" or "No" option for Credit Card Verification.
Once you click Save Config button Hiremagentodeveloper Lucy payment gateway is fully configured and ready to assist your customers with account creation and login process.
Then the Lucy payment option will be displayed at checkout.
When you click on the Place Order button, you will be redirected to the Lucy Authentic Transaction page.
Costumer can see the Lucy Payment Detail in email template.
Where to go for creating Custom Magento Extensions?
If you are looking to create your own custom payment gateway extension just like Lucy Payment Gateway, Hiremagentodeveloper can achieve that for you successfully and in running condition. Get a Quote for creating custom extension development  for magento ecommerce Store.
Feel free to comment below and we'll respond as soon as possible.